Headlight Restoration

Have your headlights have become scratched, foggy, yellow or hazy from the harmful effects of the sun?

Yes? Then read on...

Today's modern headlight lens is made of polycarbonate for its durability and weight.

A weakness of polycarbonate, is its tendency to deteriorate due to contact with cleaning solvents and exposure to UV rays.

Not only does this make your vehicle look aged, but it dramatically reduces your vision, creating a dangerous situation when driving at night.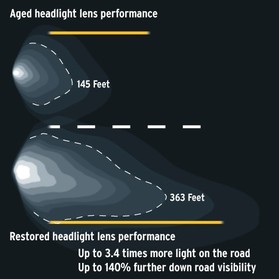 Remember, no matter how excellent your vision is - you cannot see beyond your headlights on a dark road.

Within an hour, WiseCracks can improve your vehicle's safety, appearance and value with our unique restoration process.

The opaque and yellowed surface will be gone and the clarity restored, giving a huge increase in the amount of light projection from your vehicle.


Why Use WiseCracks?

WiseCracks unique system uses specialised equipment and patented products to professionally restore your headlights.

This is NOT a simple polishing service or a chemical cleaning service.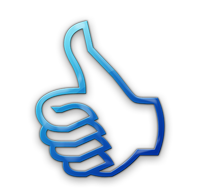 Happy To Help

WiseCracks Windscreen Repairs are 100% committed to quality, service and customer satisfaction.

If you're in Ballina, Lismore or the surrounding areas of the Northern Rivers, and you need a FAST local service, from local people at the BEST price...


Call Us Now On

0413 794 221

Brian (Lismore/Ballina/Lennox)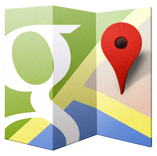 Professional Headlight & Windscreen Repairs In...

Lismore 2480, Goonellabah 2480, Alstonville 2477, Wollongbar 2477, Ballina 2478,
Lennox Head 2478 & Other Surrounding Areas.