Keep Glass out of Landfills - Save Precious Energy!

Most windscreens are not recycled and so they end up in our landfills.
The manufacturing process for ONE new windscreen uses around 1,500,000 BTU's of energy.





Save Your Money

Did you know that a windscreen repair is only a FRACTION of the cost of a new windscreen?





Retain the Original Seal of Your Windscreen

The windscreen is a safety feature of your vehicle.
The bond between the glass and the car body ensures its proper performance.
The factory seal is difficult to duplicate in outdoor conditions.
Windscreen repair allows you to keep the original seal intact.

That means...

No leaks, no whistling noises, and NO RUST where the original screen removal can damage the protected paint beneath - plus restored strength of the windscreen.





Get The BEST Price Possible

Nobody wants a car with damaged glass - it just looks bad!
It also can reduce the value of your vehicle when selling or trading in.
Repairing your damaged windscreen will restore it to near its original beauty!





Save Your Time

No need to drop your car and pick it up later, or wait in an auto glass shop waiting room.
We'll come to you and you can drive the car immediately after the windscreen repair is complete.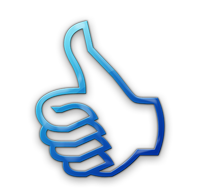 Happy To Help

WiseCracks Windscreen Repairs are 100% committed to quality, service and customer satisfaction.

If you're in Ballina, Lismore or the surrounding areas of the Northern Rivers, and you need a FAST local service, from local people at the BEST price...

Just $65
Lismore/Ballina/Lennox Area

Call BRIAN Now On...

0413 794 221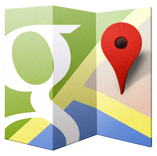 Professional Headlight & Windscreen Repairs In...

Lismore 2480, Goonellabah 2480, Alstonville 2477, Wollongbar 2477, Ballina 2478,
Lennox Head 2478 & Other Surrounding Areas.