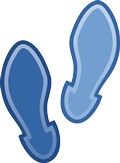 Steps to take if you get a chip or crack in your windscreen...

Keep dirt and moisture out by covering damage to the windscreen with clear plastic tape.

Don't use anything liquid to seal the chip in your windscreen, such as glue or nail polish.

Don't put pressure on the windscreen.





Try to prevent quick temperature changes of your windscreen...

Park your vehicle in a shaded area.

Try not to use the heater/aircon.

Leave the side windows cracked open in order to keep heat from building up in the car.

Don't wash the car. The temperature difference between the water and windscreen can cause the windscreen chip to turn into a windscreen crack.

Don't use sunshades. Sun reflects off these and increases the windscreen's temperature which can cause a crack in your windscreen.






Get the damage to your windscreen repaired as soon as possible...

It only takes one bump in the road or a temperature change to crack out the whole screen.
So don't forget about it or put it off!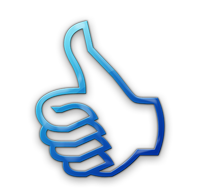 Happy To Help

WiseCracks Windscreen Repairs are 100% committed to quality, service and customer satisfaction.

If you're in Ballina, Lismore or the surrounding areas of the Northern Rivers, and you need a FAST local service, from local people at the BEST price...


Just $65
Lismore/Ballina/Lennox Area

Call BRIAN Now On...

0413 794 221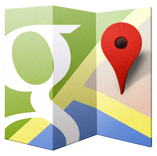 Professional Headlight & Windscreen Repairs In...

Lismore 2480, Goonellabah 2480, Alstonville 2477, Wollongbar 2477, Ballina 2478,
Lennox Head 2478 & Other Surrounding Areas.